VSS are operated by most Local Authorities in England and Wales and are intrinsically linked with operational policing to protect the public and ensure their safety. Indeed the whole genre of video surveillance systems (VSS) beyond the traditional CCTV is growing rapidly – Drones and Body Worn cameras, Automatic Number Plate Recognition (ANPR) and evolution of technology incorporating artificial intelligence represent the current landscape. It's evolved in the last few decades from just a few dozen cameras to millions of cameras in operation now. They are everywhere from stadiums and trains stations, shops and high-streets, cash machines and even abattoirs.
There is of course a balance to be struck between ensuring the effectiveness of VSS and preventing serious intrusion into citizen's private lives. So how effective are they and is the cost of installing and operating those systems really worth it?
There is little evidence to suggest that these systems help to deter crime, however VSS footage plays a major role in responding to incidents, investigating crimes and prosecuting those responsible. Such footage is useful in both low level crime cases and high profile incidents – it's captured the movements of terrorists such as the culprit of the attack at Manchester arena in 2017 and helped to identify the suspects of the Salisbury Novichok poisoning in 2018.
It's also used to find missing adults and children. A recent report by Missing People said someone is reported missing every 90 seconds in the UK.
But in some cases, Local Authority VSS schemes are being switched off due to a lack of funding as other important areas seek investment in resources, or because VSS is not proving to be effective in catching criminals. If systems are of limited use then it is right they should be removed. However, if they are valuable and play a crucial role in protecting the public then Local Authorities and the police should be able to explain why their use is justified and should receive adequate funding to continue providing this service.
It is therefore vital that organisations are able to demonstrate the value of the surveillance camera systems they use and for its use to be recorded as a detection factor against police crime records at every stage of the criminal process. That means looking at how many hours the police spend reviewing VSS evidence, how many times footage is used as evidence in court and how many times that footage results in a prosecution.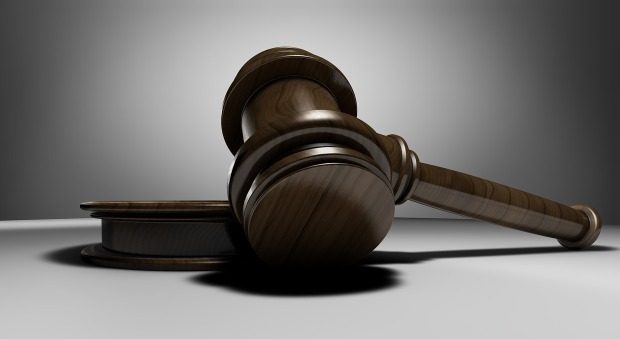 For several years Dorset police have been recording the number of times VSS (in this case CCTV) is used to prosecute individuals accused of committing a crime. A yearly average of 47,014 crimes were reported in the years 2015-2018, of which there were 9,556 positive outcomes. Dorset police statistics show there was a CCTV element in over a third of these cases – it is unfortunate that not all forces record their CCTV detection factors in this way and I would urge they do to ensure users of VSS can see the benefits.
It is also worth noting that police and Local Authorities in England and Wales must pay due regard to the Surveillance Camera Code of Practice when operating surveillance camera systems overtly in public places and that Section 33(4) of the Protection of Freedoms Act 2012 says that failure to comply with the Code may be detrimental to the use of VSS evidence in court as this can be raised within disclosure by the Crown Prosecution Service (CPS) and may be taken into account.
Complying with the Code, and recording the value of VSS under a standardised formal process, will help police and Local Authorities to demonstrate the value of those systems and ensure there are no missed opportunities to take criminals off our streets and protect the public from harm.
Finally, make sure you sign up for email alerts for my blog and also follow me on Twitter.