Posted by:
frasersampson
,
Posted on:
-
Categories:
AI technology
,
ANPR
,
Biometrics
,
Biometrics and Surveillance Camera Commissioner
,
DNA
,
Facial Recognition Technology
,
Fingerprints
,
Policing
,
Privacy
,
Surveillance cameras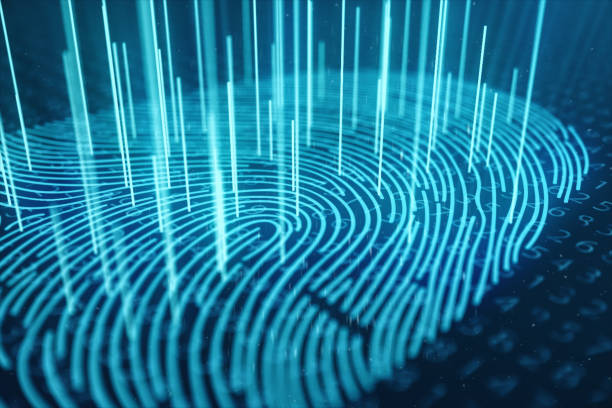 Technology using biometric data is progressing at a rapid pace. Finding the right balance between the privacy concerns and entitlements of the individual while harnessing new technology responsibly, accountably and proportionately is proving to be a significant challenge for policing today; tomorrow's technology will make it even more so.  Which is why there needs to be an informed and realistic response to the government's idea of soaking up the Biometrics and Surveillance Camera Commissioner functions within a data regulator's role which is buried at the end of the DCMS' ongoing broad consultation.